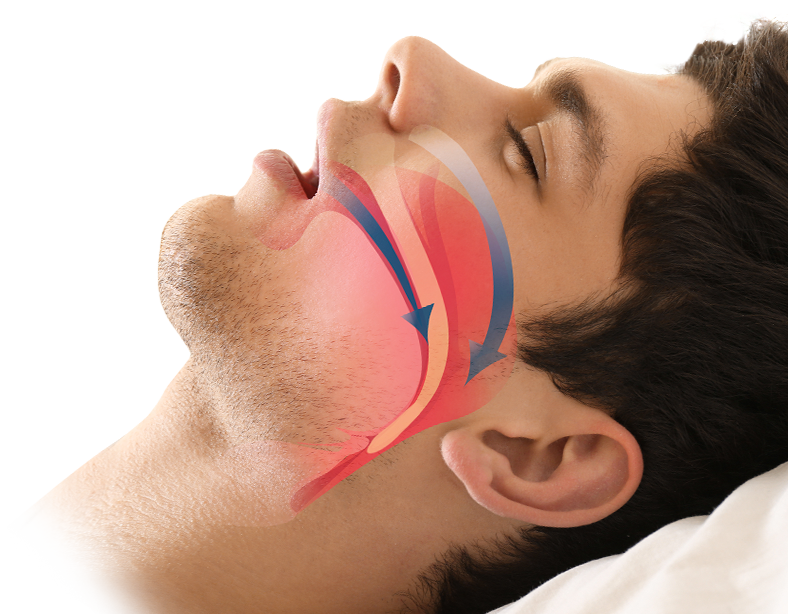 Sleep Apnea Treatment
If you suffer from interrupted sleep or excessive snoring, it could be due to a common sleep disorder known as obstructive sleep apnea.
Peter Jeppsen, DDS, can provide sleep apnea treatment to help you get better rest, feel more energized, and boost your quality of life.
Why should you consider getting screened for sleep apnea at our Boulder, CO, practice?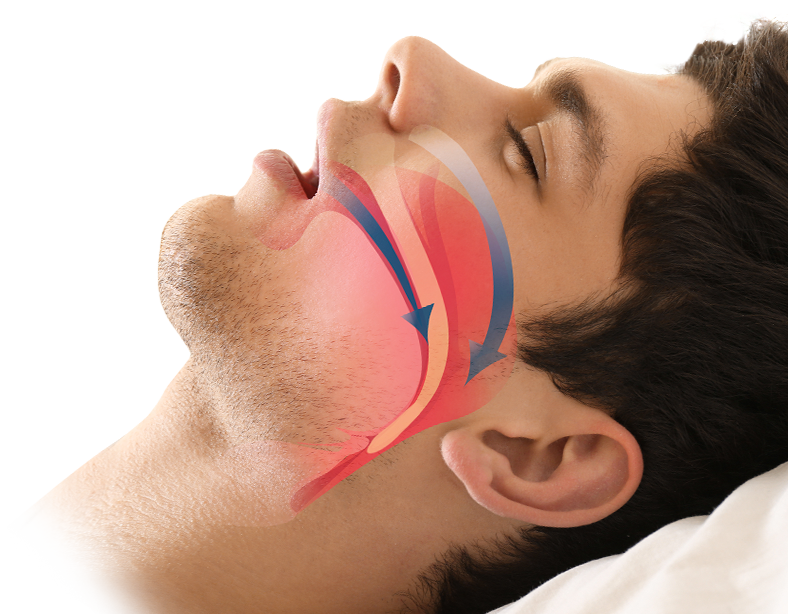 Treating Sleep Apnea
Can Help You:
Sleep throughout the Night
Obstructive sleep apnea (OSA) is a disorder that limits the amount of oxygen you can inhale, causing you to snore loudly and wake up several times throughout the night. Opening your airway can help you and your partner sleep more restfully throughout the night.
Reduce Your Risk of Disease
If left undiagnosed, sleep apnea can increase your risk of serious health conditions such as heart disease, high blood pressure, and stroke. Getting a professional diagnosis and the appropriate treatment can reduce your risk of these life-threatening illnesses.
Feel Better during the Day
Daytime sleepiness, headaches, and weight gain are common signs of OSA. Getting a better night's sleep can help you enjoy more energy throughout the day. Many patients report improvements in their mood, focus, and even relationships.
How does an effective treatment option, oral appliance therapy, work?