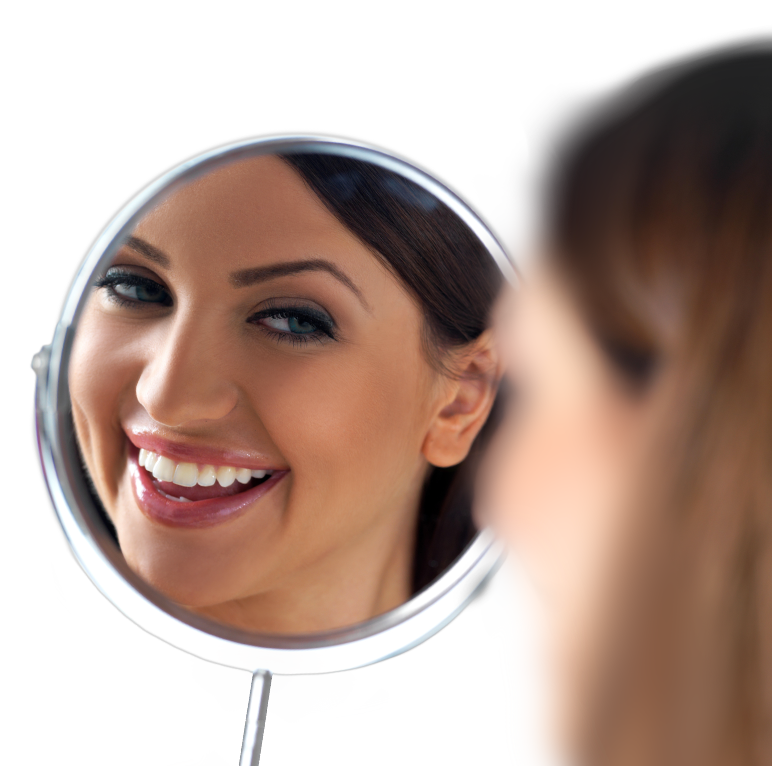 Smile Makeover
If you have a combination of concerns affecting your smile, a single cosmetic procedure may not help you reach your desired results.
Cosmetic dentist Peter Jeppsen can design a custom smile makeover that addresses multiple aesthetic imperfections in a comprehensive plan.
How can a smile makeover help you?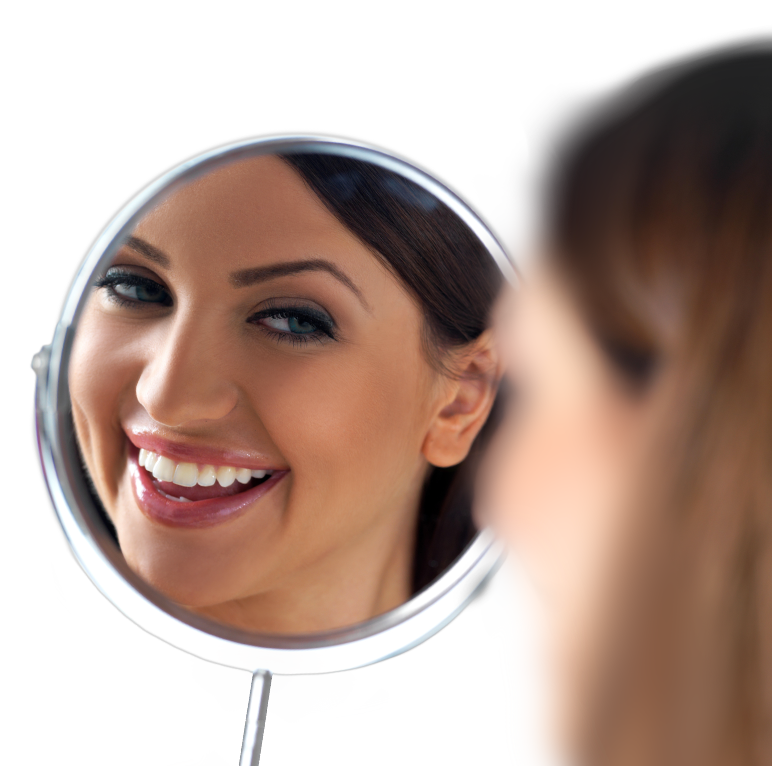 Personalized Makeovers:
Enjoy Dramatic and Natural-Looking Results
Tailor Your Treatment
Every smile makeover is designed with your unique needs in mind. Dr. Jeppsen will discuss your concerns, goals, and budget in detail so that he can combine procedures such as teeth whitening, dental bonding, and porcelain veneers that help you best reach your desired results.
Shape Your Final Outcome
Although Dr. Jeppsen can make recommendations on cosmetic dentistry treatments, you will have the final say about which options you prefer. You can also combine or stage treatments based on your budget and lifestyle.
Boost Your Self-Confidence
Concealing cosmetic concerns such as chips, cracks, misalignment, and discoloration can make your smile look healthier and more beautiful, boosting your self-confidence in your social and professional endeavors.
Here are some of the cosmetic procedures that can be included in your makeover...