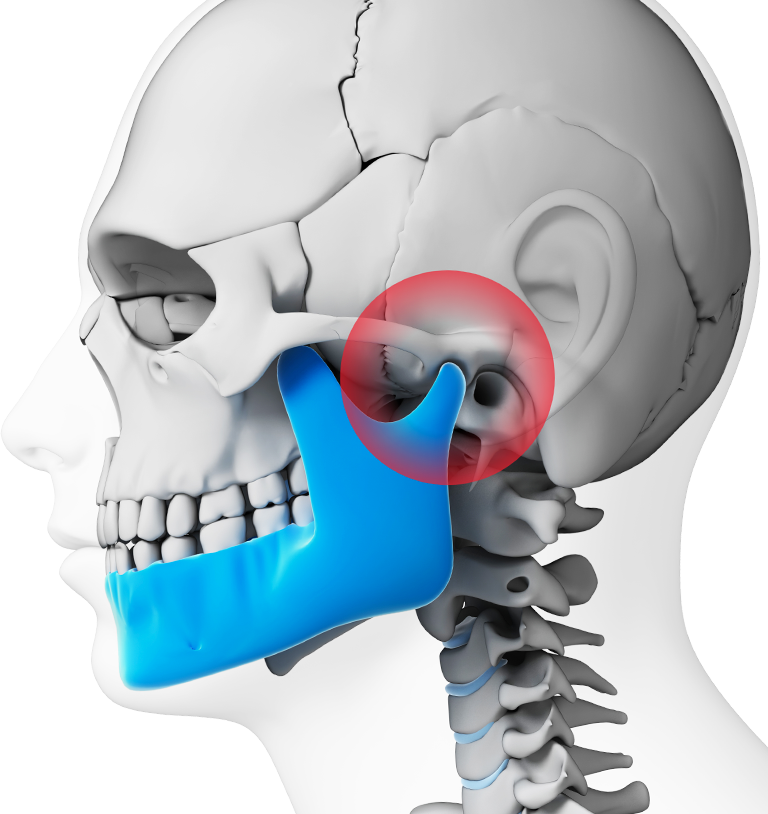 TMJ Treatment
An imbalanced bite, bruxism, or a stressful lifestyle can trigger a temporomandibular joint (TMJ) disorder – a common but painful condition.
Peter Jeppsen, DDS, can help relieve muscle tightness, facial pain, and other symptoms by prescribing a simple, effective TMJ treatment.
How can TMJ treatment at our Boulder, CO, office help you?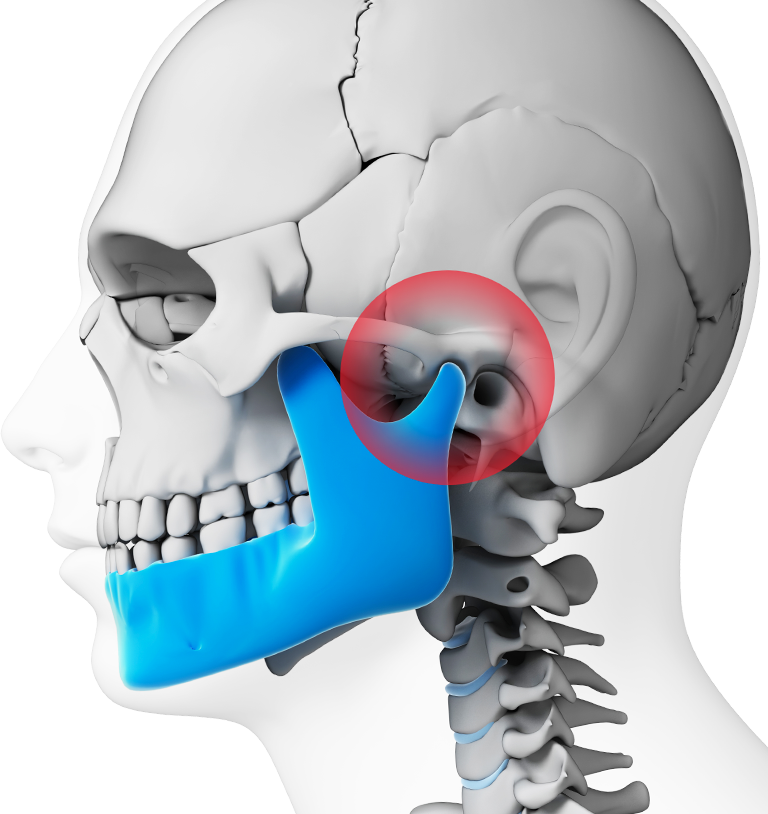 Relieve TMJ Pain
and Protect Your Smile
Find Relief
TMJ disorders can cause widespread side effects such as headaches, difficulty opening your mouth, and neck pain. Treatment can help you reduce these symptoms and find lasting comfort.
Protect Your Teeth
Patients with TMJ disorders often have imbalanced bites, which can cause excessive wear on your teeth and increase your risk of tooth decay. By treating the cause of your TMJ disorder, we can protect your smile from damage.
Affordable, Simple Care
In most cases, patients are able to find relief from their condition and protect their smile with a simple night guard or oral appliance. These orthotic devices are comparatively cost-effective and can distribute the force of your bite during sleep, preventing damage and relieving pain all at once.
Here is how misalignment can trigger temporomandibular joint disorders...
Female Patients Are
at a Higher Risk of Developing TMJ
*According to the Cells Tissues Organs
Treatment does more than just align the jaw joint...
You Should Consider Treatment
If You:
Are Experiencing Ongoing Pain
The pain caused by TMJ disorder can
make it difficult to eat and speak
which can significantly impact your daily life.
Struggle to Open Your Jaw
When the jaw joint becomes misaligned or begins to deteriorate, it can prevent you from being able to fully open your jaw.
Are Otherwise in Good Health
If you require surgery for TMJ disorder, you should be in good overall health as certain conditions can increase your risk of complications.
Why Visit Peter Jeppsen, DDS
for Your TMJ Treatment?
Many TMJ patients live with uncomfortable, daily symptoms because they don't believe they can get the help they need from their doctor.
But dentists like Dr. Jeppsen are extensively trained in the diagnosis and treatment of TMJ issues and can provide personally tailored treatment in a short amount of time. Rather than hopping back and forth between specialists recommended by your primary doctor, you can get the treatment you need at our dental office. If your teeth have been damaged as a result of symptoms like clenching or grinding, Dr. Jeppsen can also provide dental crowns and other restorative treatments to help you achieve optimal oral health.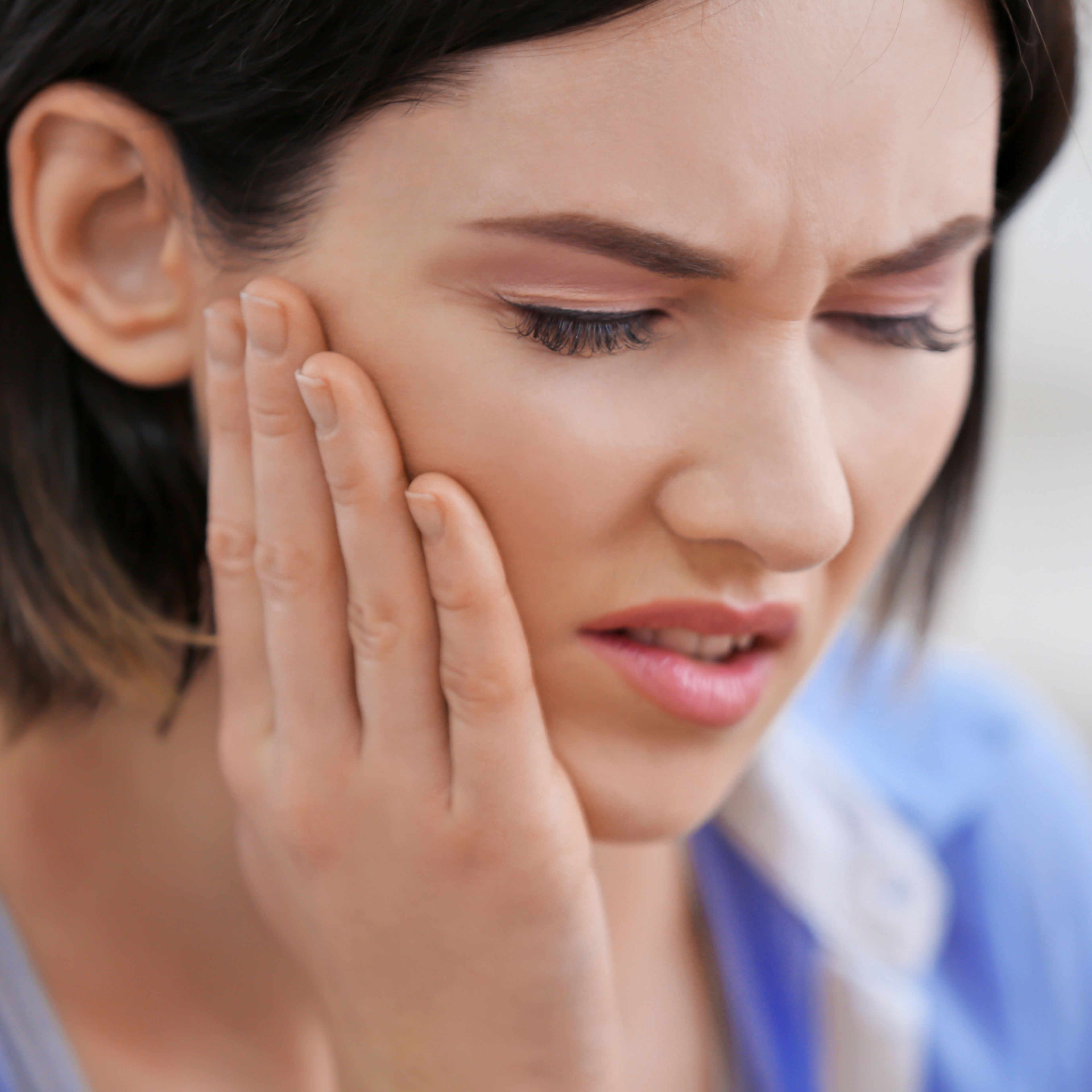 Advanced Dental Training
Close to Home
Dr. Jeppsen brings advanced training and TMJ treatment expertise to the small community of Boulder, CO.
To provide his patients with the most effective treatment options, Dr. Jeppsen regularly participates in continuing education courses. He is a member of The Pankey Institute and SPEAR® Education. His training has given him a deep understanding of the issues that affect jaw muscles and jaw joints, making him highly qualified to treat your unique condition.